Home

/

Drive People Crazy
Some great ideas for driving your friends and family mad…
This is one of those "figure it out as you play" games. It can drive people mad. Very simply, you go around everyone in the room saying the name of a city or country where you want to visit. So you might say Australia, and the next person Rome. Foll...
---
another version is "auntie marie" players say a...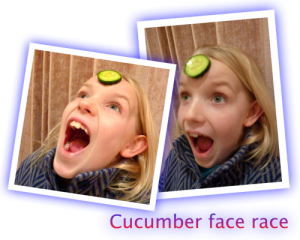 ---
A lot of my mates play this game at sleepovers, at dinner parties, and for fun at drink ups. It's easy, and great fun for all ages. You can play with just two of you, or much larger teams.
---
Recent Comments